How do I create my customer account for BLS Mobil?
The customer account can be created directly when first launching the app. You can also create your customer account at a later date under the menu item Profile -> Login.
To create a customer account, you need a valid SwissPass login. If you do not yet have a SwissPass login, you can easily create one under Profile -> Login -> Register for SwissPass.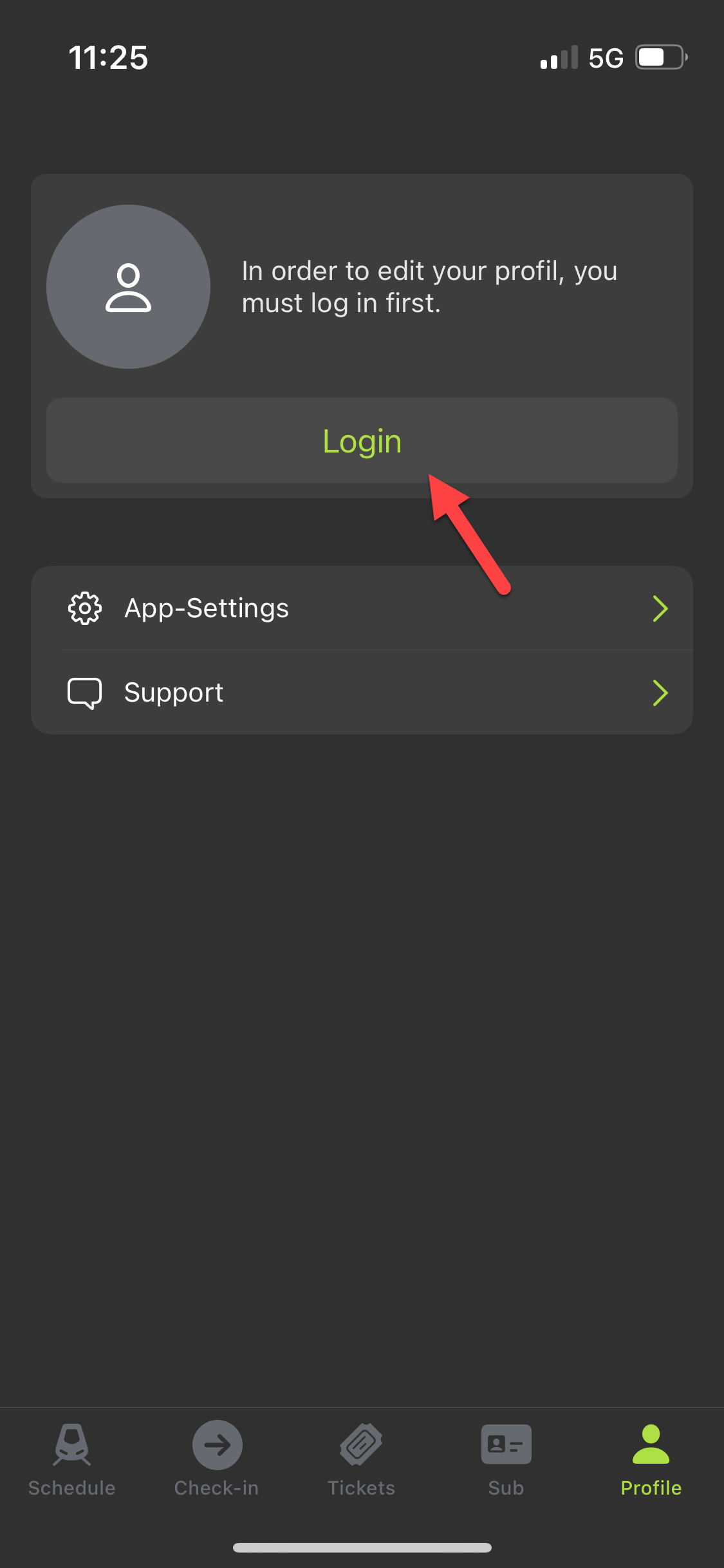 .